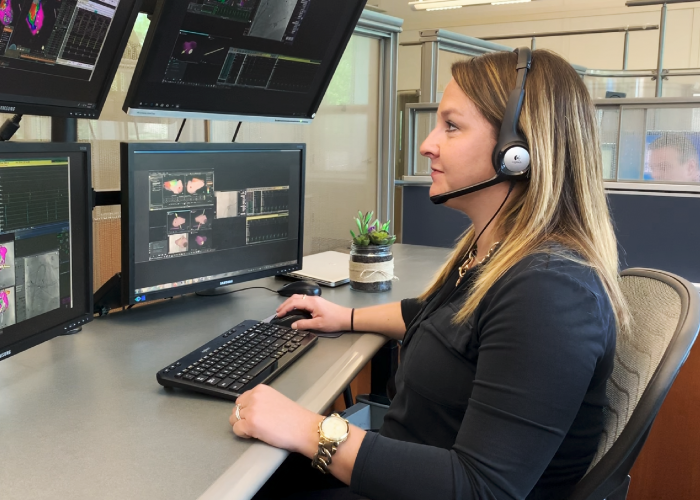 Remote Clinical and Technical Procedure Support
Receive support without increasing viral transmission risk
Allows continued education on new technologies and techniques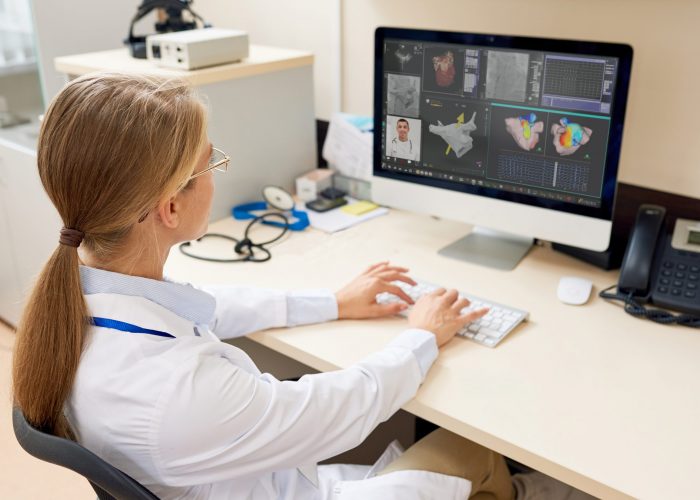 Live Peer-to-Peer Training and Proctoring
Build collaborative network of physicians supporting each other in complex cases
Improve training and oversight of fellows/peers from outside the lab
Allow peer-to-peer procedure observations without travel (TeleRobotic site visits)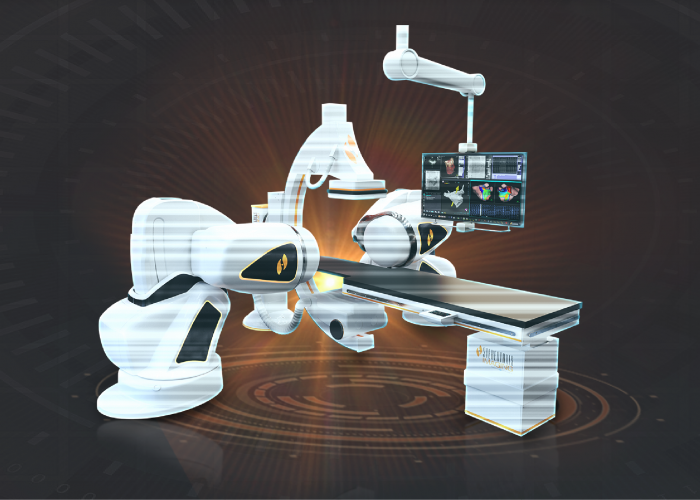 The Future of Remote Surgery with TeleRobotics
Increased access to high-quality care in under-served communities
Leverage highly skilled physicians beyond geographic limitations
Receive TeleRobotic Support for Your Lab
Robotic technology in EP means digitization of the cath lab. This enables us to provide secure, real-time clinical and technical support for your procedures.
Collaborate with Your Peers
View EP procedures On Demand, discuss with Robotic EP pros, and register to attend live, interactive procedures.
Participate in the TeleRobotic Surgery Leadership Council and leverage highly skilled physicians beyond geographic limitations
Schedule a live virtual tour of a Genesis lab and TeleRobotic technology demonstration.